We focus the hearts and minds of front-line employees on unique problem solving behavior. Most great companies and leaders do this intuitively.
GAMIFYING THE SCIENCE
Our proprietary approach combines a structured process with a 'gamified' methodology, stimulating the natural pursuit of excellence which is related to dopamine release (the one drug you do want on-site), leading to outstanding results!
LABOR PRODUCTIVITY SPECIALISTS
ForeFront's behavior based coaching model initiates the conversion from productivity 'taker' to productivity 'maker' enabling your firm to optimize its Return on Labor Employed, by helping your front line workers to think and act like business owners.
Positively Impact Your Bottom-line.
Over the past 25 years, we have had great success helping our clients achieve breakthrough performance that sustains itself, well after the initial engagement. Business is Humming for our 90%+ repeat business client base and we are eager to help you too. We will do this by encouraging your front line workers to think and act like business owners, engaging labour shoulder-to-shoulder, coaching teams towards activities in the field/shop that are consistent with your firm's best interests.
We are accessible professionals.

We provide vision for and with your team.

We demonstrate capability and capacity through mentorship.

We encourage participation.

We provide reward and incentive structures.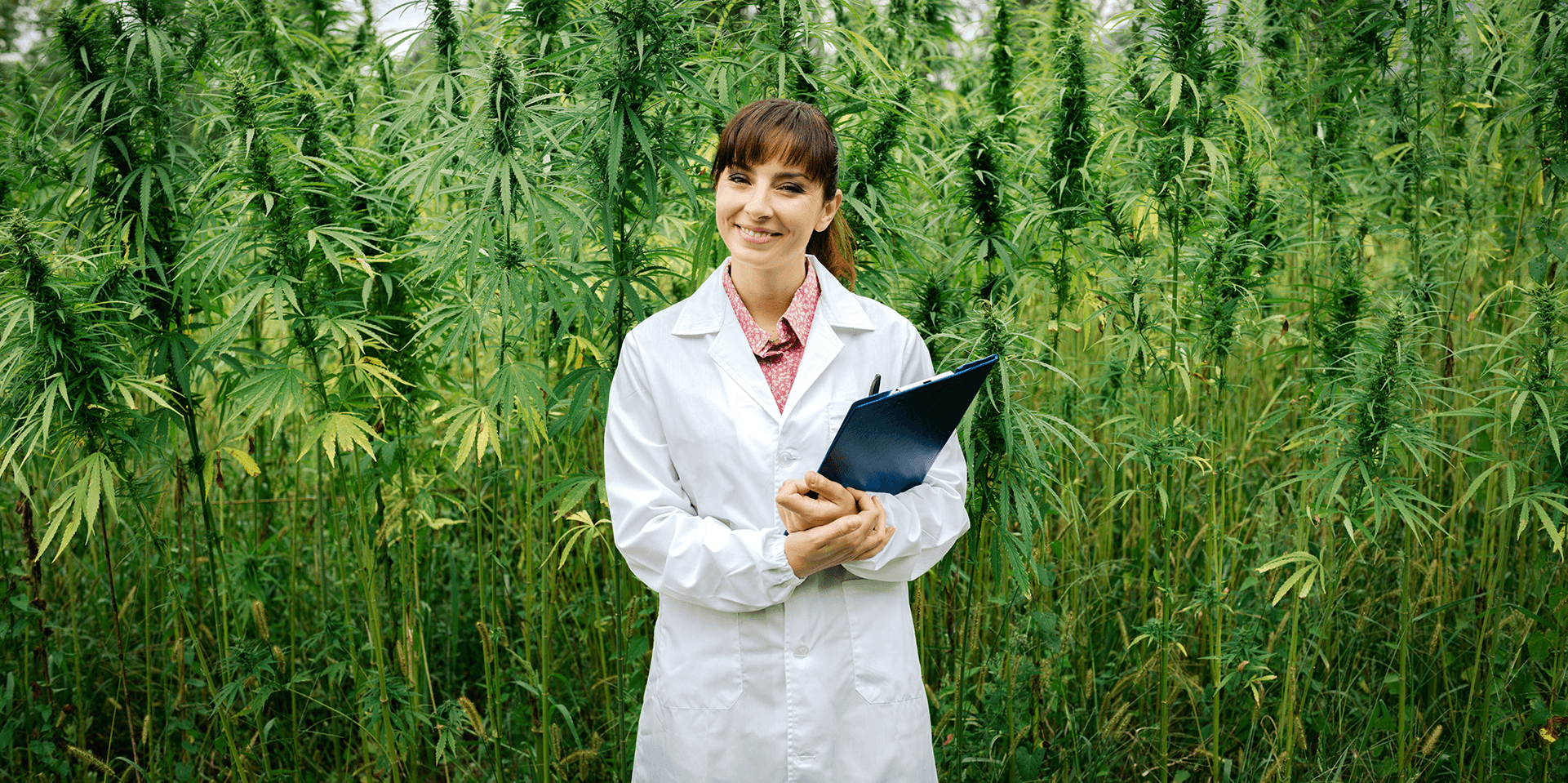 LABOR RETURN ON INVESTMENT
We use our extensive knowledge and experience to build high performing team environments, leaving behind positive, sustaining cultural enhancement. Together with your staff, we will ensure long-term meaningful behavioral change.  
We use achievement, rules of play, status and self-expression to encourage actions through positive feedback.
Prime the people in your organization to take on personal responsibility and risk doing the right thing.
We innovate and experiment directly with your people in the field, which drives learning and engagement.
Every challenge is unique. We rapidly deploy tailored solutions wherever they are most critical to the business.
Project Management
With a shared sense of challenge, purpose, and reward, we use continuous feedback to compel engagement.
Do you want to improve your operational performance? Fill out this form to get in touch.
first.last@forefrontperformance.com
first.last@forefrontperformance.com