We optimize your labour efficiency.
A highly motivated workforce produces outstanding results.
Labor Productivity Specialists
ForeFront's behavior based coaching model initiates the conversion from productivity 'taker' to productivity 'maker' enabling your firm to optimize its Return on Labor Employed, by helping your front line workers to think and act like business owners.
Attain a new normal for your business.
Over the past 25 years, we helped our clients achieve sustainable breakthrough performance. Business is humming for our 90%+ repeat business client base and we are eager to help you too. We will do this by encouraging your front line workers to think and act like business owners, engaging labour shoulder-to-shoulder, coaching teams towards activities in the field/shop that are consistent with your firm's best interests.
We are accessible professionals.

We provide vision for and with your team.

We demonstrate capability and capacity through mentorship.

We encourage participation.

We provide reward and incentive structures.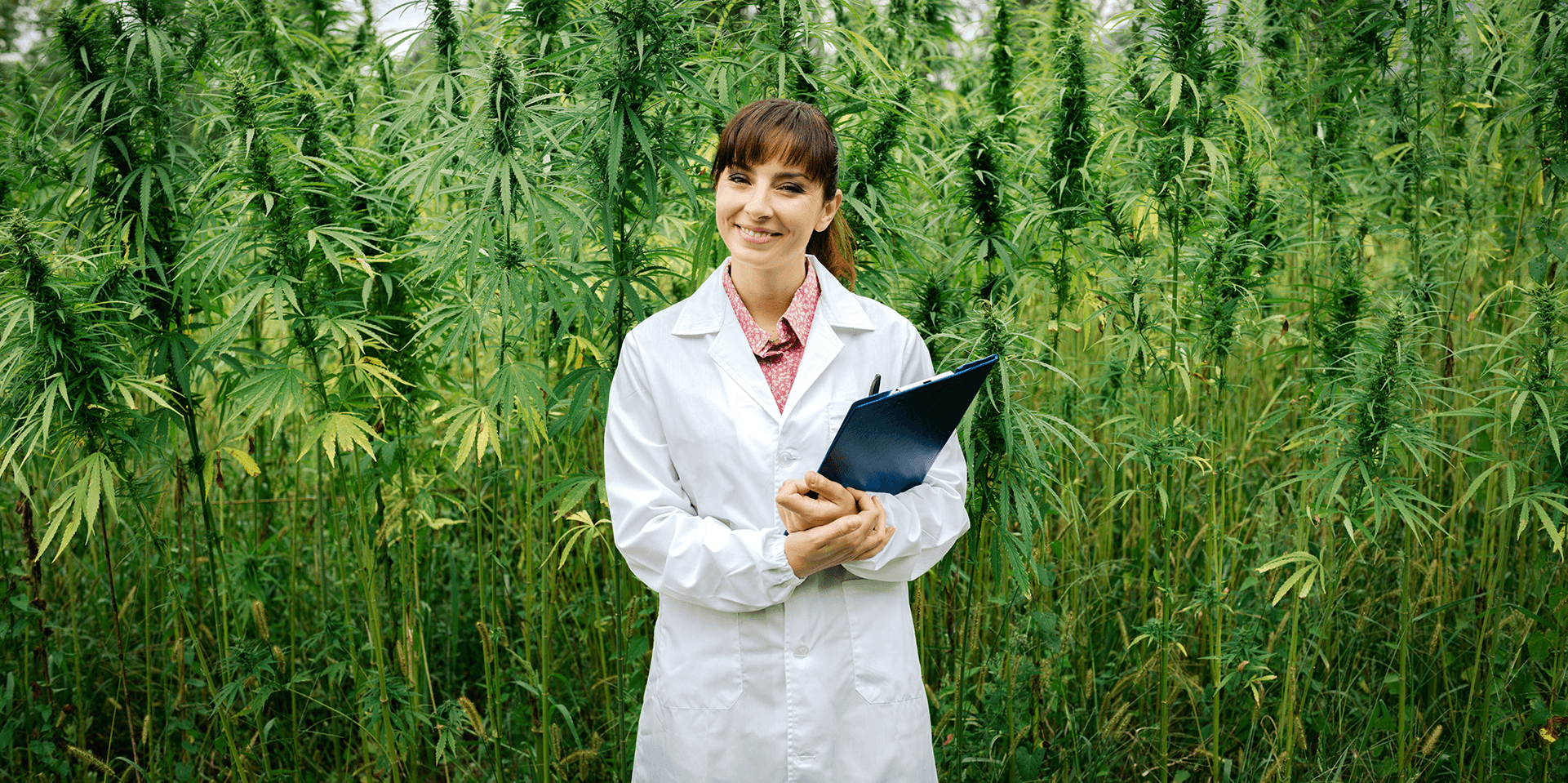 RUN IT LIKE YOU OWN IT
Behavioral science explores why do what we do. Brain chemistry does not distinguish between paid and unpaid tasks.  We use our expertise in the science of how people actually think, behave and make decisions, to produce incredible and sustaining results for our clients.
Do you want to improve your operational performance? Fill out this form to get in touch.
first.last@forefrontperformance.com
first.last@forefrontperformance.com