Before our clients met us, their shops may not have been performing as well as they could be. They were worried that any sort of ramp up would be slow, difficult, costly. Enter ForeFront Performance.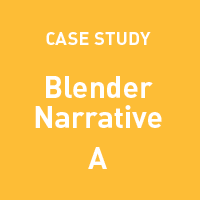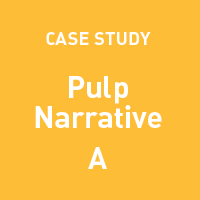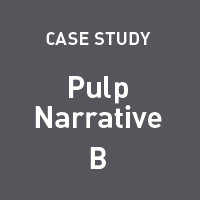 What We Do
forepeak
2019-09-13T23:03:50+00:00
How We Do It
forepeak
2019-09-13T23:03:58+00:00
Why It Works
forepeak
2019-09-13T23:04:09+00:00
Across industries, In-Shop, In-Field, in multiple North American backyards, ForeFront has been there. Our clients expect exceptional operational performance and together that is exactly what we will deliver for you.
Do you want to improve your operational performance? Fill out this form to get in touch.
first.last@forefrontperformance.com
first.last@forefrontperformance.com